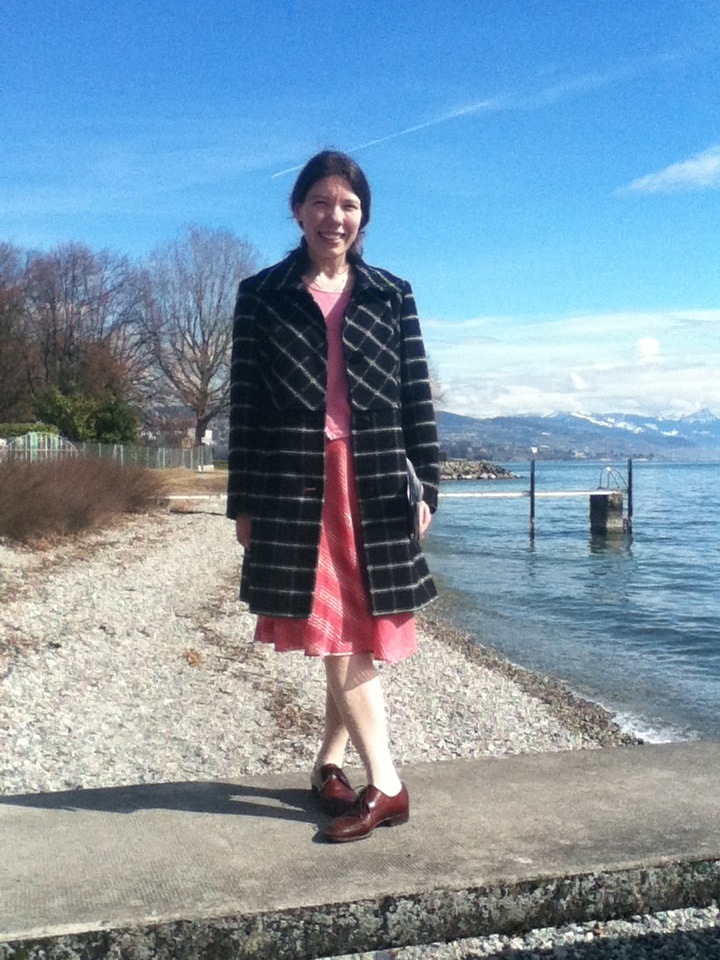 I am a Postdoctoral Research Assistant within
the Dynamical Systems Group
at the University of Warwick. My mentor there is
Prof. Mark Pollicott
.
Contact details:

Zeeman Building
Mathematics Institute
University of Warwick
Coventry, CV4 7AL
United Kingdom

Earlier works
MRI Master Class project, University of Utrecht, under supervision of Prof. Yu. Kuznetsov:
  ♝ Accumulation of strong 1:2 resonances in generalised Hénon maps (pdf)

MSc Thesis, Independent University of Moscow, under supervision of Prof. G. Shabat:
  ♞ On nonarchimedean dynamical systems (pdf)
---
Extracurricular
During 2003 – 2009, I was engaged in various activities of the
Moscow Center for Continuous Mathematical Education
. In particular, I was one of the organizers of the
Summer School Modern Mathematics
for young students (2007 – 2012). After a five years break, I have become an organizer again in 2017.